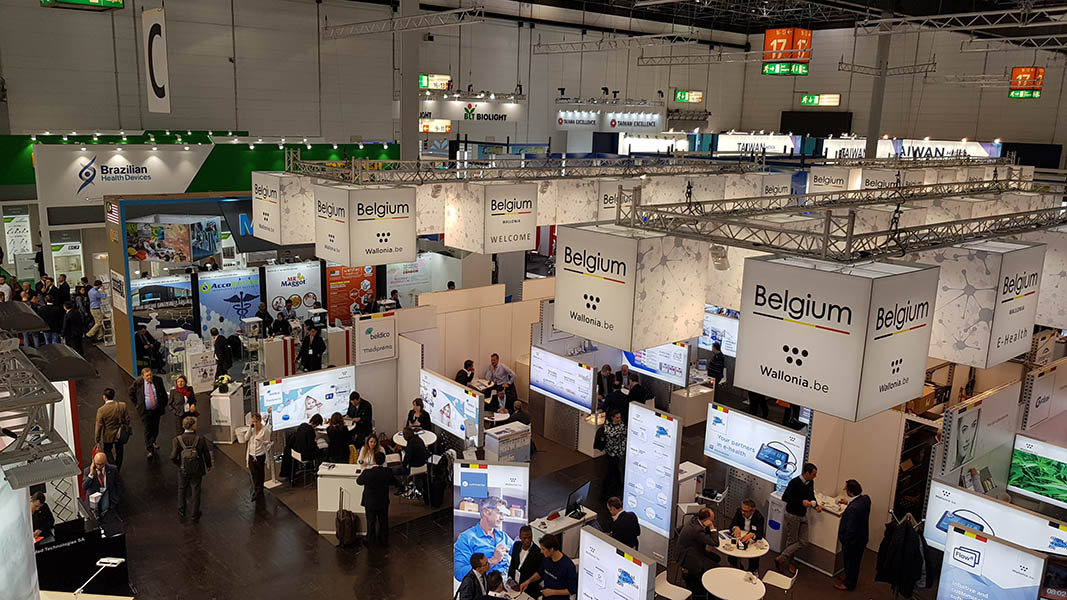 MEDICA 2018
MEDICA, the largest international medical trade fair in the world, attracted experts of medical technology, electromedical and laboratory equipment, diagnostics, and pharmaceuticals to Düsseldorf, Germany on November 18 to 21, 2018. With our experience in developing software for medical applications, we were delighted to attend MEDICA and learn about innovative products and systems in the medical device industry.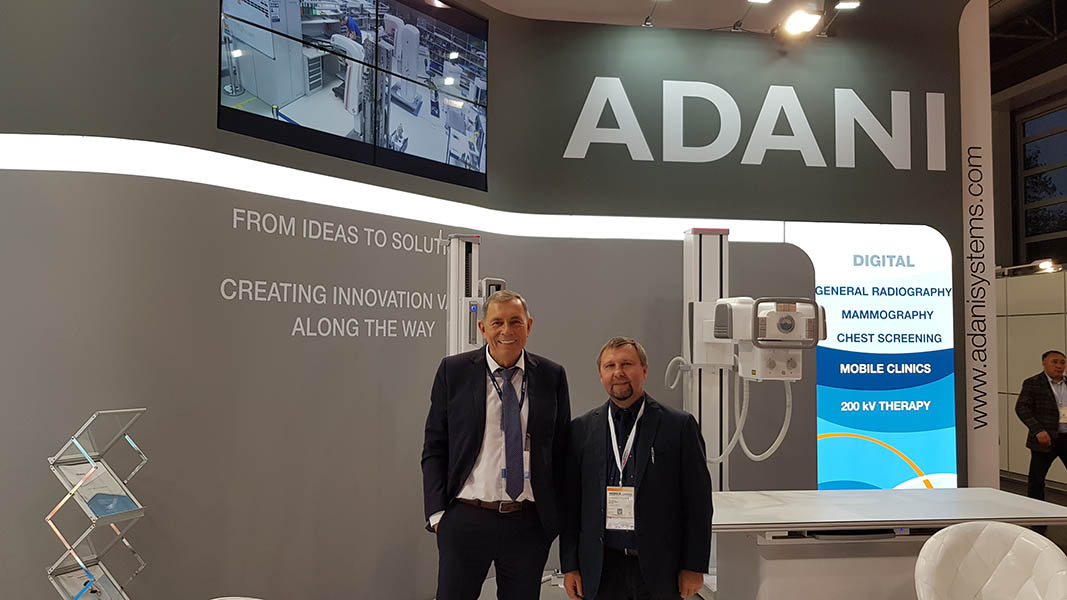 More News:
We know how to help you
with large data visualization.