First technique is volume sections. Any level of section surface complexity can be defined by user.
Example of Chart Feature for Volume rendering using GPU ray-casting technique
Maximum/Minimum/Average intensity projection techniques.
Iso-surfaces using ray casting technique.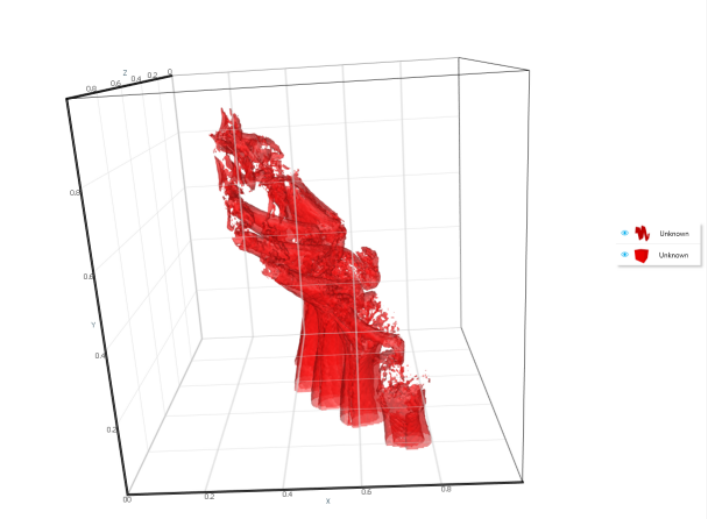 Simple ray casting technique.
Ray casting with shading technique.
For volume rendering you can customize transfer function.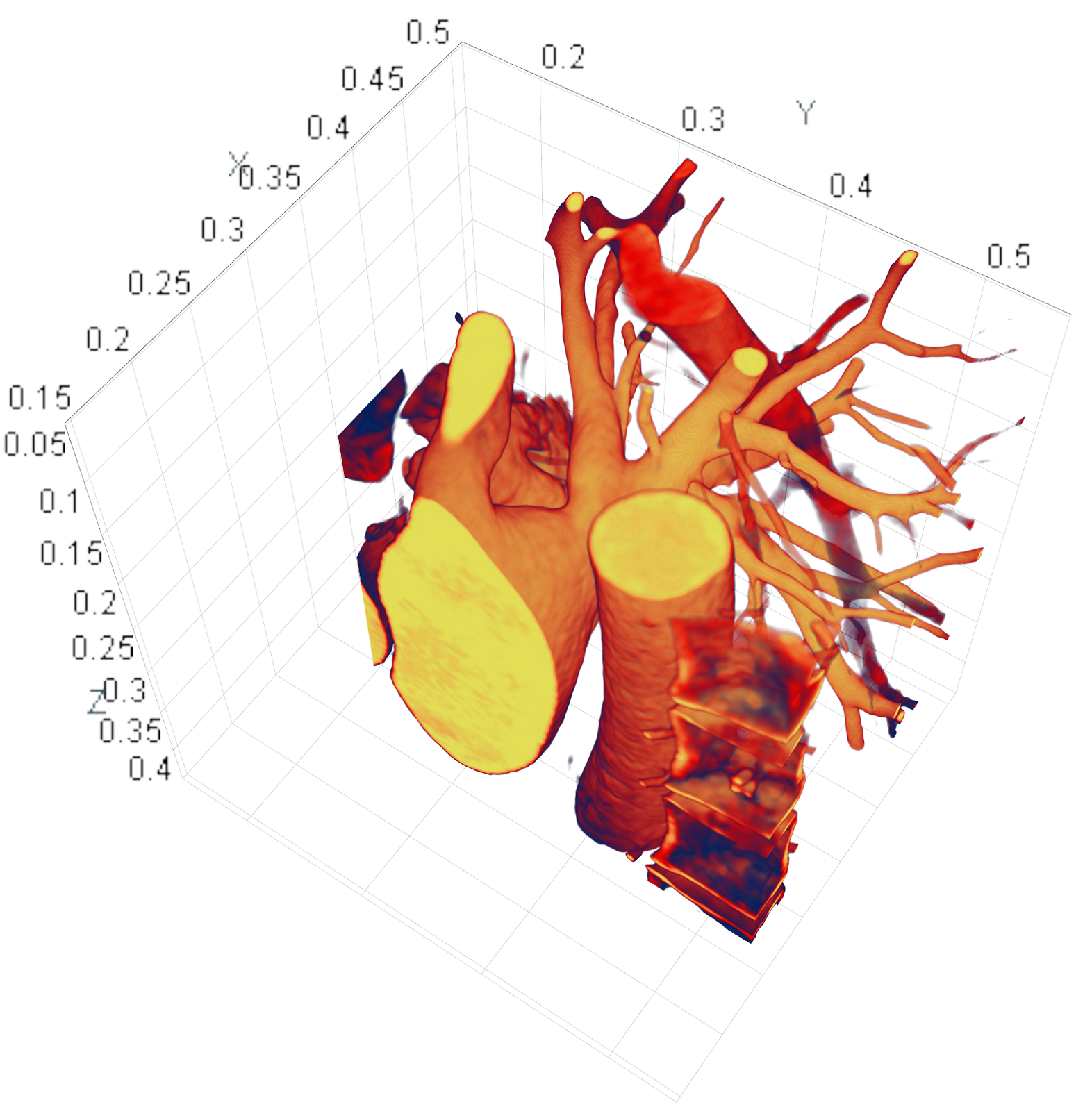 Also you can customize color legend for volumes.
You сan display other objects inside ray-casting.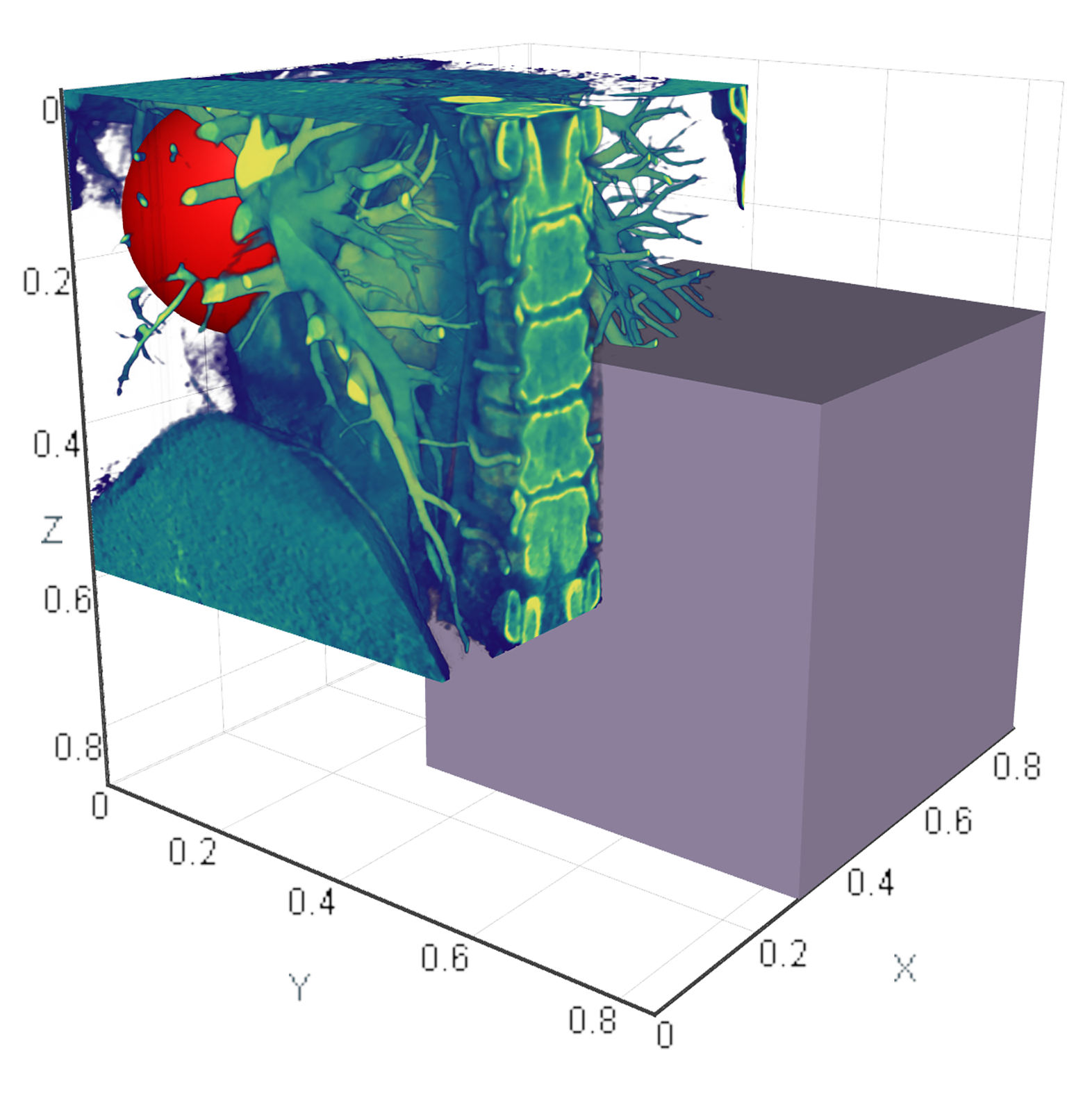 We know how to help you
with big data visualization.