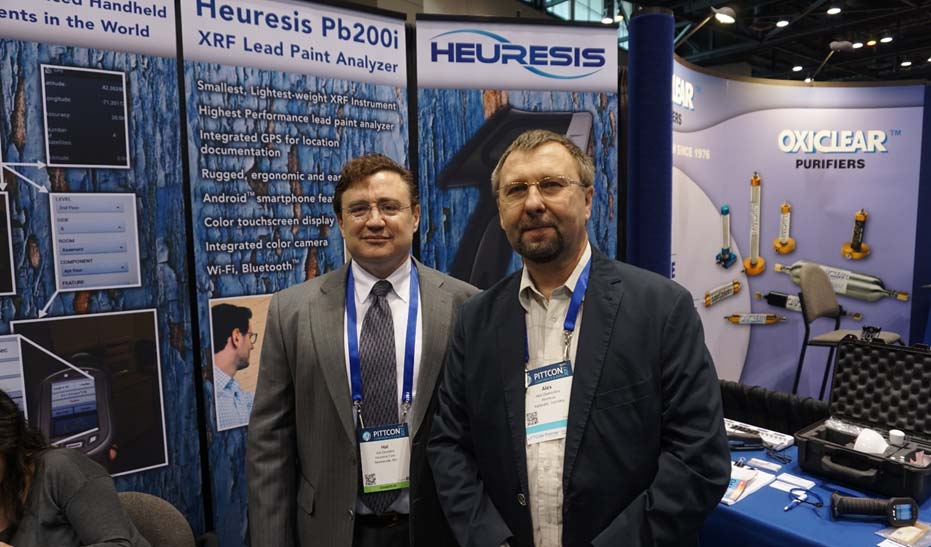 Pittcon 2017
One of the biggest events of the year for experts in science, Pittcon 2017 featured a week of educational sessions, product demonstrations, and more. The conference was held on March 5 to 9 in Chicago, Illinois.
At the exhibition, we were able to learn more about innovative lab equipment, participate in live demonstrations and seminars, speak with technical experts from different companies, and offer our software development services. We were happy to get to share information about our company with visitors.

Pittcon 2017 offered more than 2,000 technical sessions, which covered leading researchers' recent findings in the fields of biomedicine, ecology, genomics, proteomics, fuels/energy, analytical chemistry, material science, food science, pharmaceuticals, polymers/plastics, QA/QC, water/wastewater, and more. Around 16,200 people from 80 countries attended the exhibition.
More News:
We know how to help you
with large data visualization.