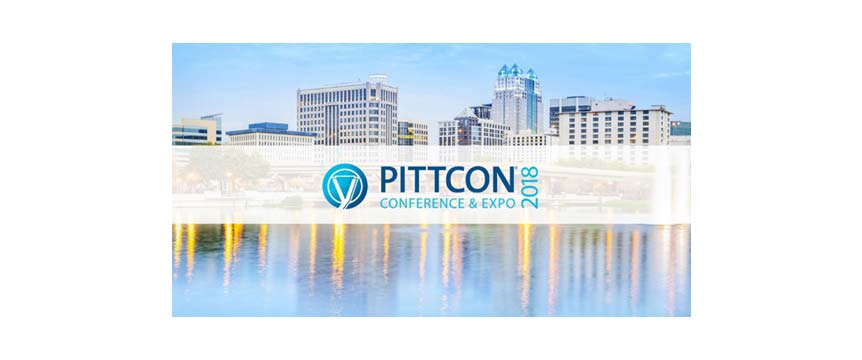 Pittcon 2018, the 69th conference and exhibition for laboratory science, analytical chemistry, and applied spectroscopy, took place from February 26 to March 1 in Orlando, Florida. This year, Pittcon gathered a great number of members of the scientific community, leading speakers, and instructors from all over the world.
The conference brought together representatives from 80 countries, the top five being China, Canada, Japan, the United Kingdom, and Germany. Lab managers, scientists, chemists, researchers, and professors from industrial, academic, and governmental labs were among the attendees. They were not just analytical chemists, but represented all kinds of scientific disciplines, such as life science, food science, drug discovery, environmental, nanotechnology, water/wastewater, energy/fuel, agriculture, and bioterrorism.
Atomicus representatives visited the exposition floor, which consisted of 713 exhibitors from 33 countries demonstrating the latest innovations in instrumentation and technology used in laboratory science.
Our experience in software development for analytical equipment allowed us to establish a dialog with exhibition members. We will continue to collaborate and discuss mutual interests with these new contacts.
More News:
We know how to help you
with large data visualization.