Our component enables to visualize Series. Series can be depicted with the help of different patterns: solid line, dash line or dot-and-dash line. Also, a number of markers with specified marker size and color can be applied to the lines.
Example of Chart Feature for Series & Series 4D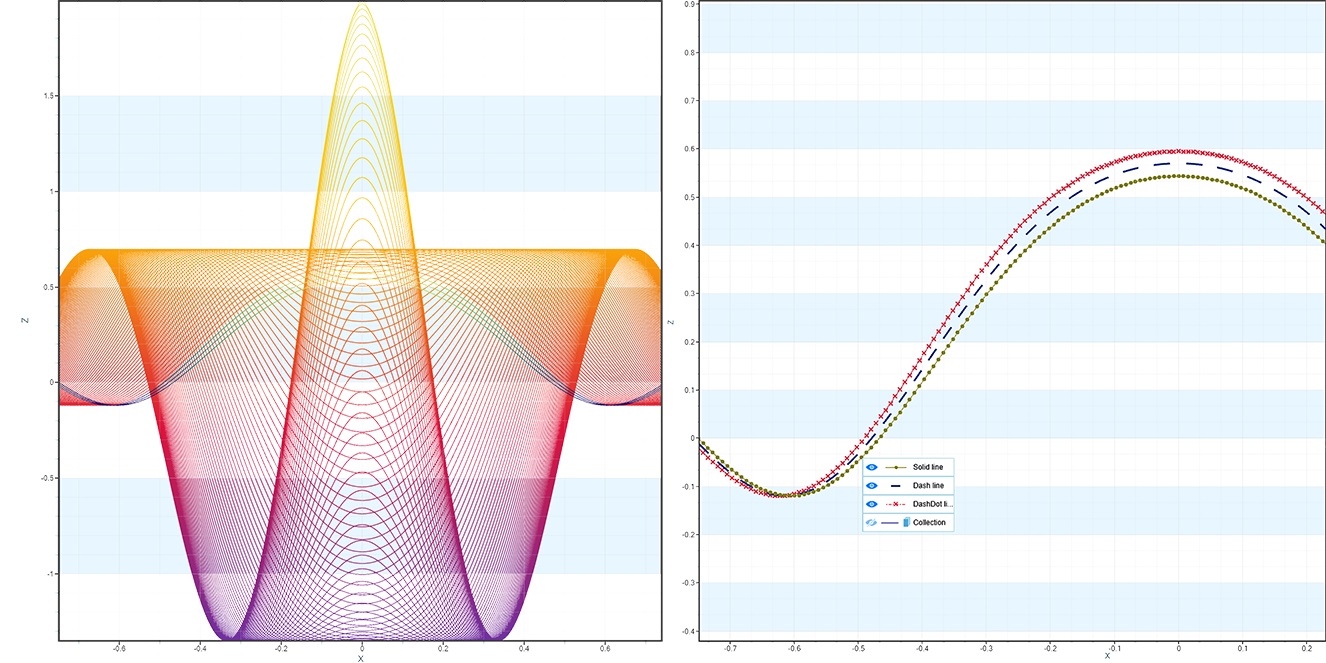 We know how to help you
with big data visualization.