Rater Data With Coloring Using a ColorMap and Normal Mapping
Users are able to attach raster data to geometry — either a simple rectangle or a complex surface. A simple raster data rendering technique is used when colors are taken from the raster source.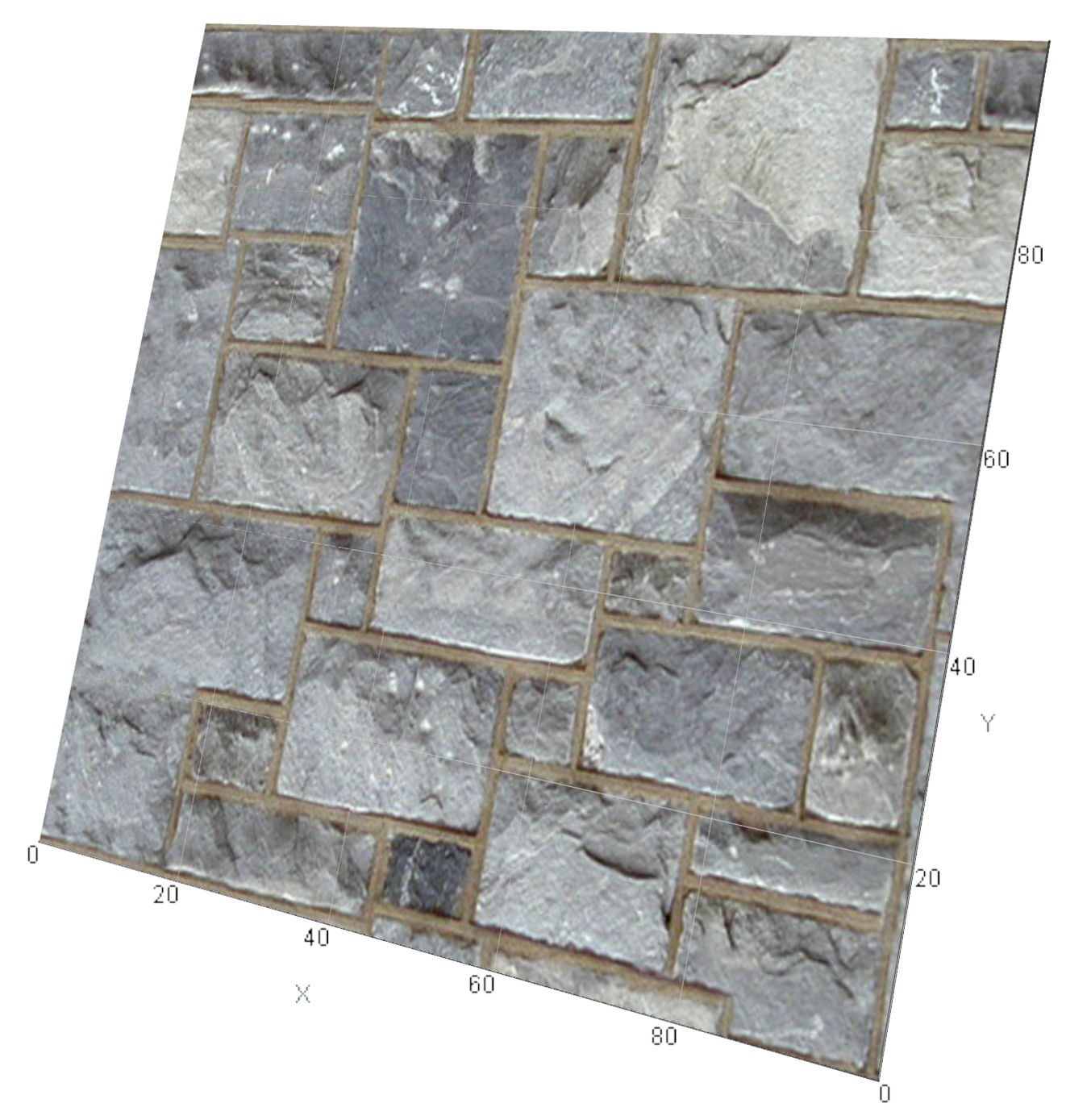 Some normal map sources can be added as well.
Example of the Raster Data With Coloring Feature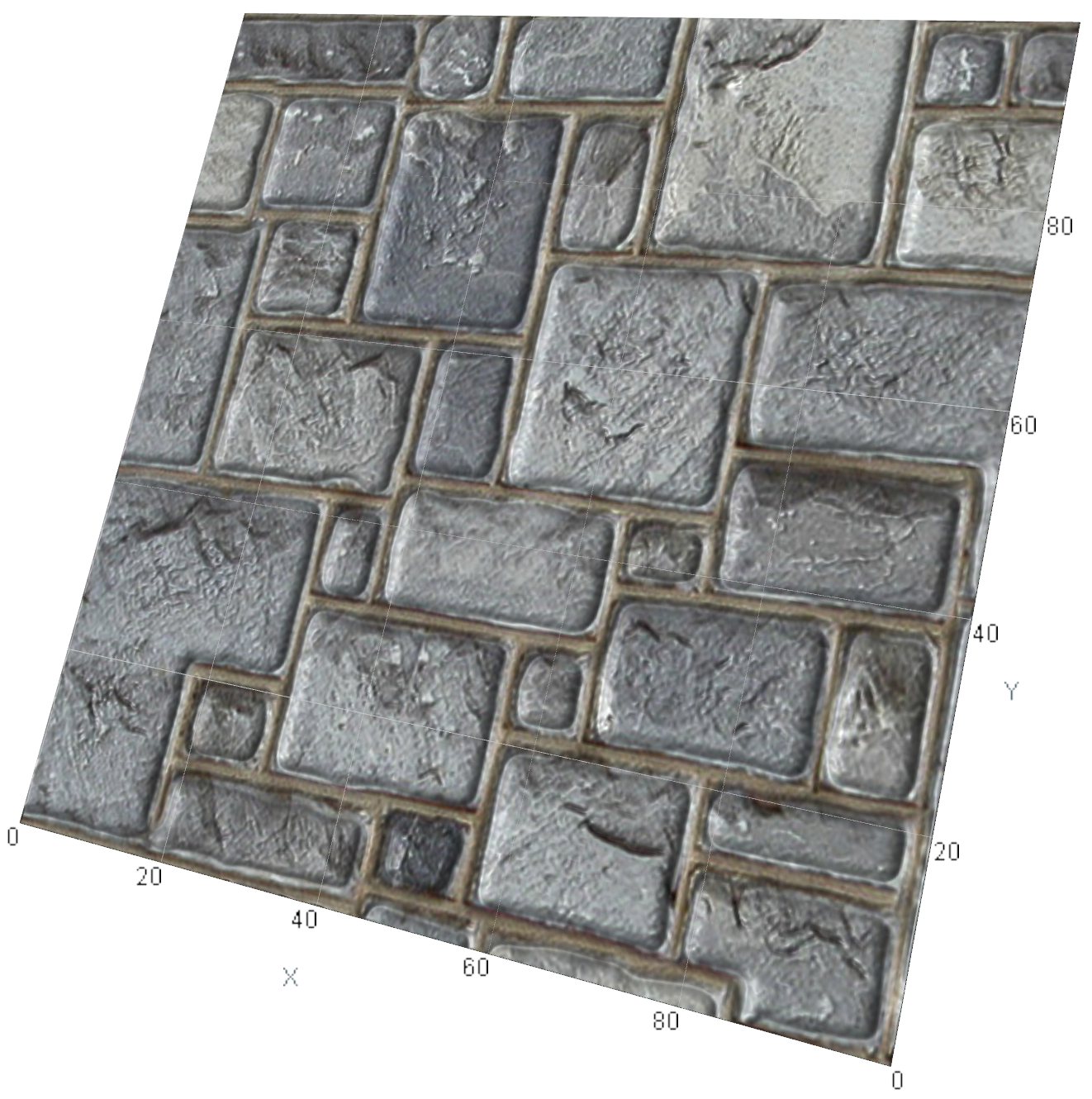 Raster data can only contain intensities that are interpreted on the value axis and presented using a ColorMap.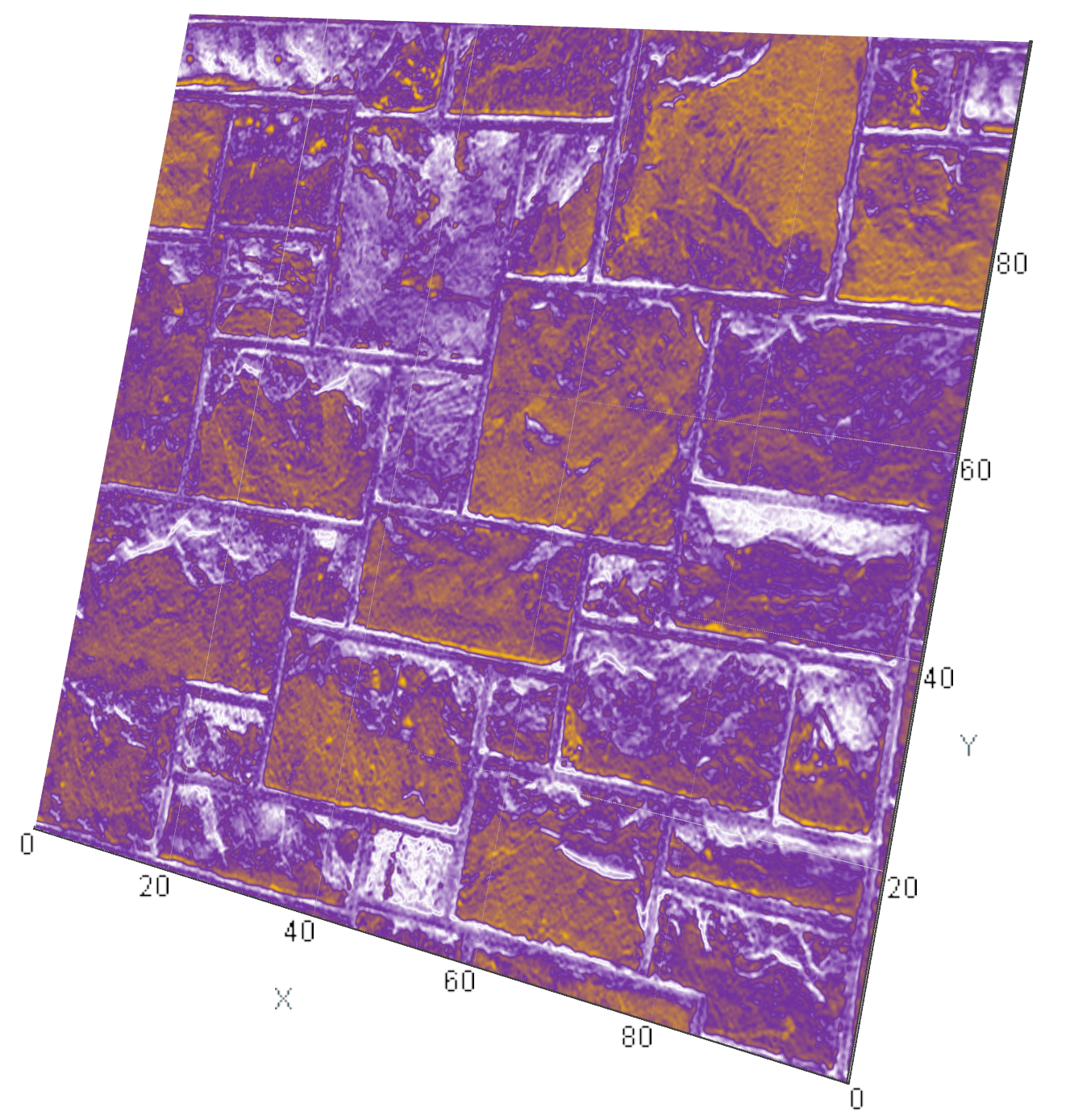 And the same with a normal map: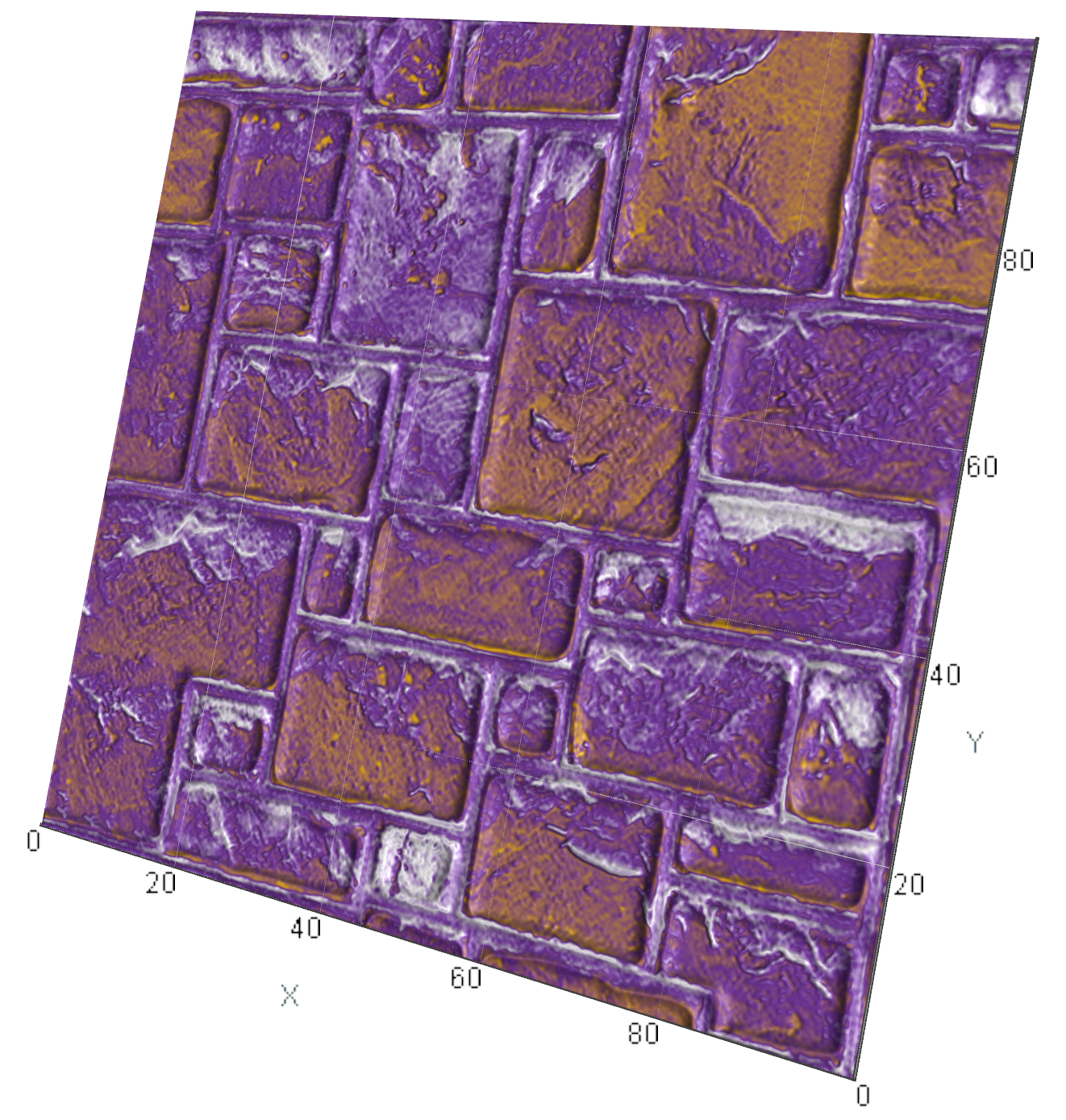 We know how to help you
with big data visualization.