With AtomicusChart®, users are able to visualize data in both 2D and 3D modes, and only need to upload that data once.
Users can switch between the two modes almost instantly because only the camera position and lighting change. The 2D view is a special case of the 3D view that uses parallel projection, a simplified light model, and camera movement limitations. Select any of the 24 projections of the visualized object.
Example of 2D/3D View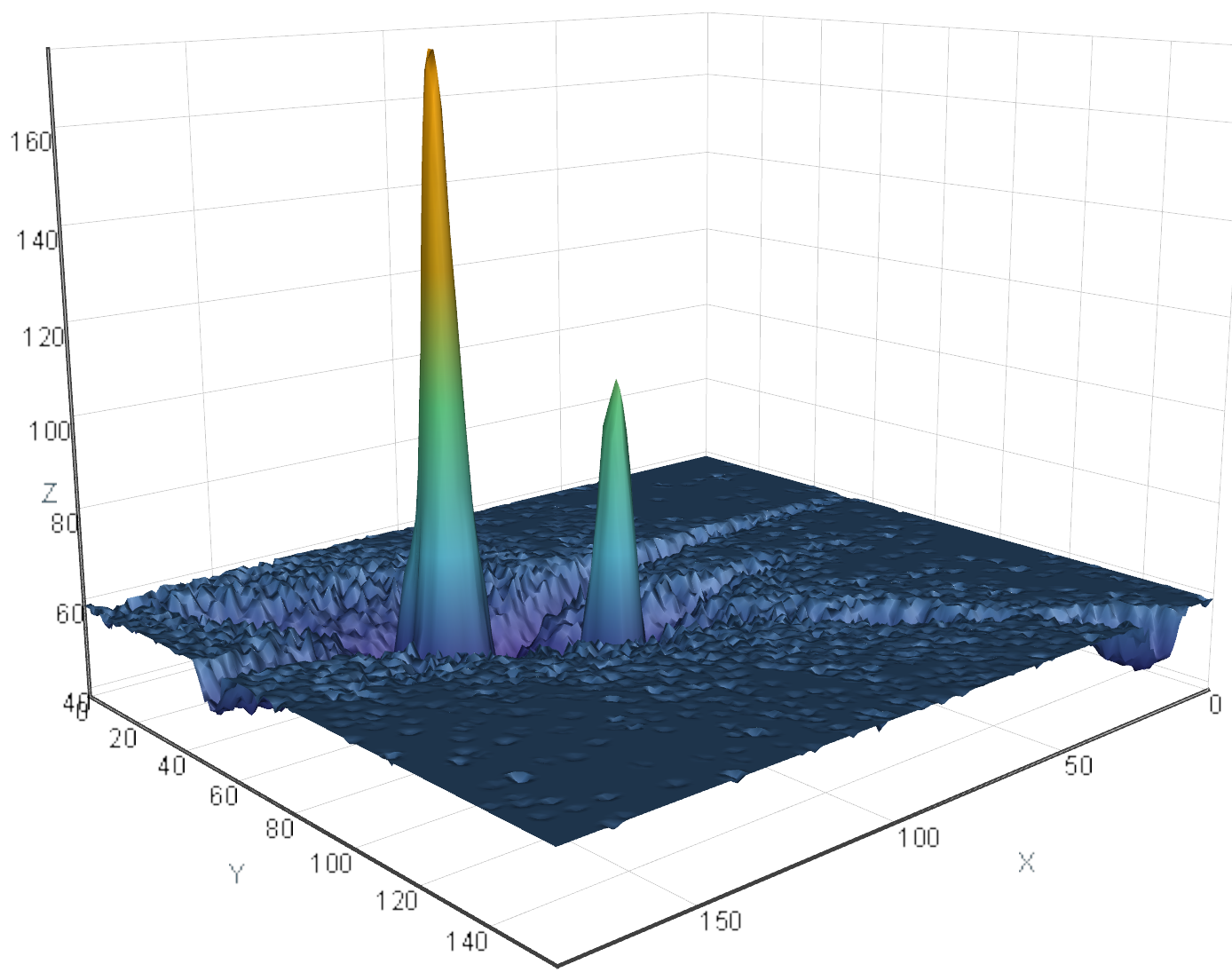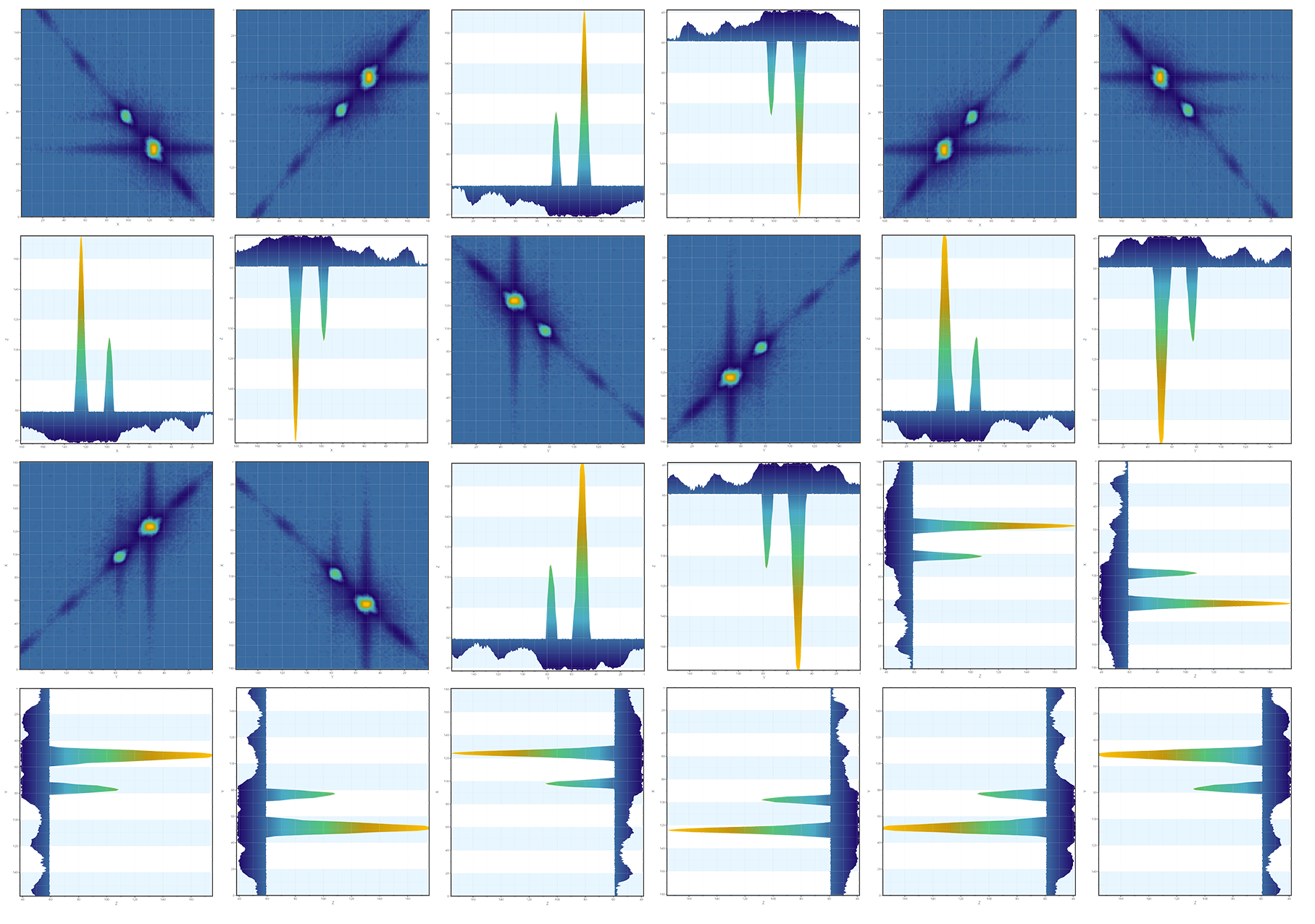 We know how to help you
with big data visualization.